A WOMAN'S WORTH
with
Turiya Hanover
2 May to 13 June 2021


I am delighted to share my foundational online women's programme
A Woman's Worth
with you this coming May and June.
Join me for a 6 week ONLINE COURSE with x3 LIVE CALLS
to support you along the way.
I have distilled understanding and insights from my work with women for over 30 years to give you 6 key teaching modules on how to reclaim your connection to your true worth.
To be in our feminine essence is a great gift- it is full of life, softness and strength, but there are so many ideas about what it means to be a woman, and many of these ideas are strangling us, keeping us from discovering our true nature and living our lives with joy. 
Now more than any time in human history, is the time to leave our learned and limiting beliefs behind, and own our tremendous capacities and creativity as women today, and take steps into healing ourselves, each other and our planet earth.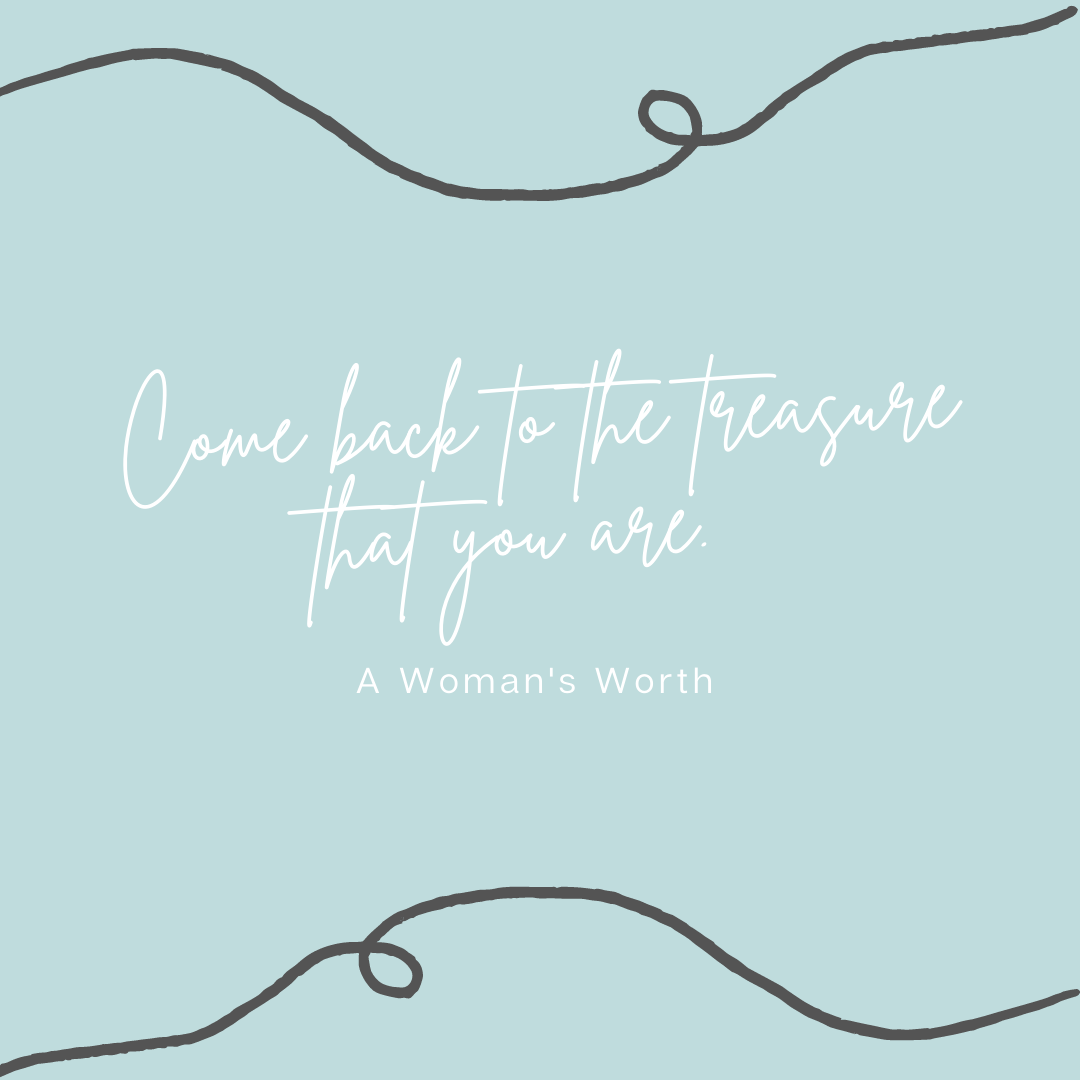 This 6-week online course runs from 2 May - 13th June 2021 and includes:
A lesson released each week that includes:
-pre-recorded video teaching
-guided meditation
-and reflection exercise
PLUS x3 live 90 min. Zoom calls with Turiya

after every 2nd module of the programme. If you are unable to make the live calls they will be recorded and shared with you afterward.
This course is for you if you wish to...
~ Explore the loss of connection to your true worth as a woman
~ Rediscover your own inner state of value
~ Learn to love and respect your body and heart as powerful sources of wisdom
~ Examine how the inner saboteur/critic undermines our sense of worth
~ Dare to be alive and step up to new opportunities
Turiya shares about why she created A Woman's Worth.
What participants are saying...
"Each time I dive in to a lesson…I cannot wait to see what unfolds and I feel like I am growing into my worth in leaps and bounds. I feel a sense of inner support and permanence that I know will last."


"Thank you again so much for creating the course as an online offering. I wanted to write personally to let you know it has honestly been the most healing thing I have done for myself in such a long time."
SCHEDULE
Week 1 begins 2nd May 2021:
Welcome & MODULE One: HOW DO WE COMPROMISE?
~
Week 2 begins 9th May 2021: 
MODULE Two: HOW DO WE EXPERIENCE SELF WORTH?
~ 
LIVE CALL with Turiya on Sunday 16th May, 10:00-11.30 am CEST
~ 
Week 3 begins 16th May 2021: 
MODULE THREE: EXPLORING OUR NEED TO BE SEEN
~
Week 4 begins 23rd May 2021:
MODULE Four: LOOKING AT OUR DEFENCE STRATEGIES
 ~
LIVE CALL with Turiya on Sunday 30th May, 10:00-11.30 am CEST
~  
Week 5 begins 30th May 2021:
MODULE Five: EXPLORING THE ARCHETYPE OF THE SABOTEUR
~
Week 6 begins 6th June 2021:
MODULE Six: UNFOLDING YOUR OWN MYTH
~ 
LIVE CALL with Turiya on Sunday 13th June, 10:00-11.30 am CEST
~ 
Each Module includes a teaching video, a self-reflection journaling exercise, and a guided meditation. PLUS I have included 3 LIVE calls with me to for review and Q&A every two weeks during the course.
"Owning our story and loving ourselves through that process is the bravest thing that we'll ever do" 
Brene Brown